Art on the Bay with Jason Perez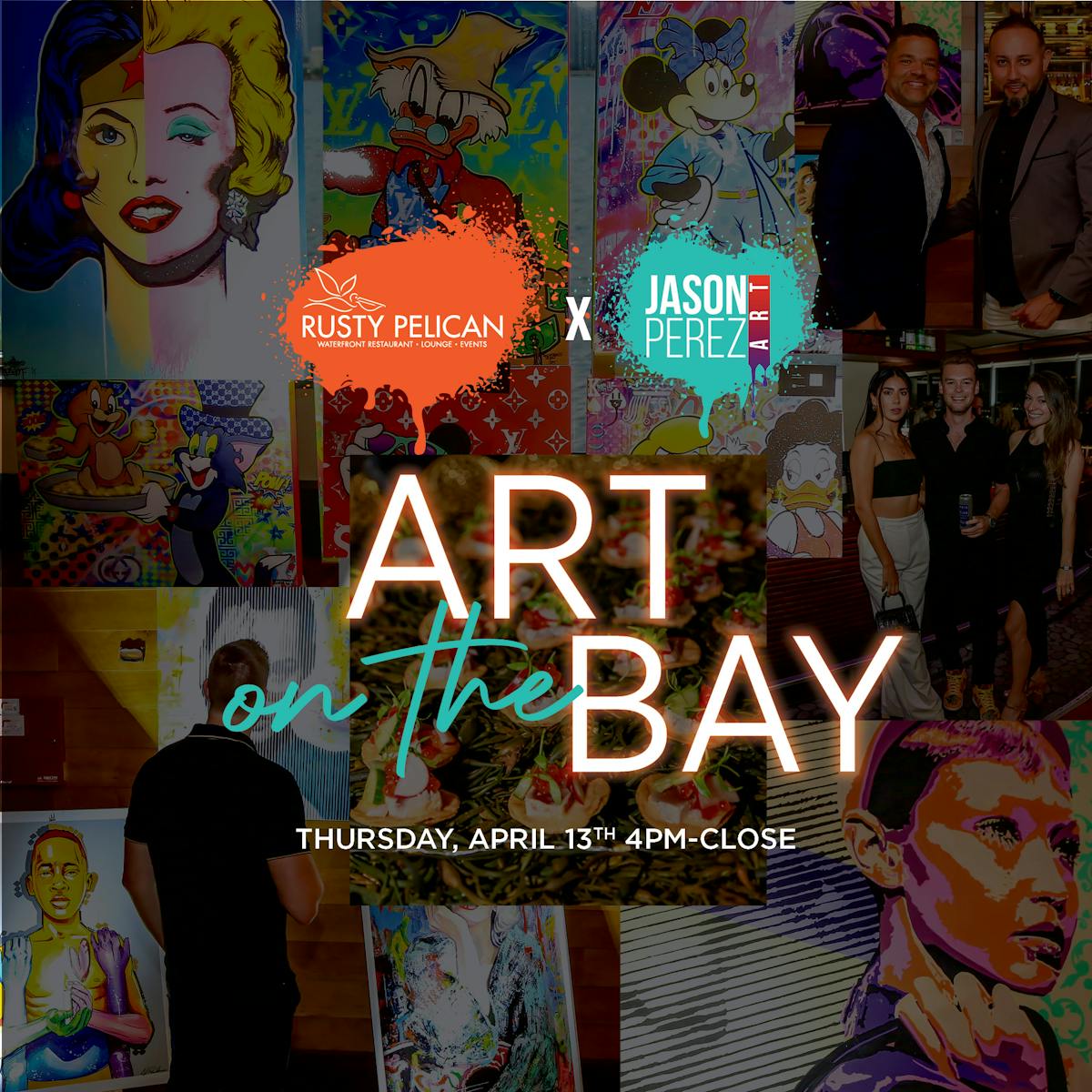 Join us at the Rusty Pelican Miami for a special event with famed Art Collector, Jason Perez, Spotlight Award Winner in December of 2019 at the Spectrum Miami Art Show. In our Bar & Lounge, enjoy over 40 pieces of art, live DJ, a complimentary cocktail sponsored by Haig Club Scotch, and more!
Thursday, April 13th
4pm - 10pm
*This event in complimentary but a reservation via Eventbrite is required.