Health Benefits of Eating Crab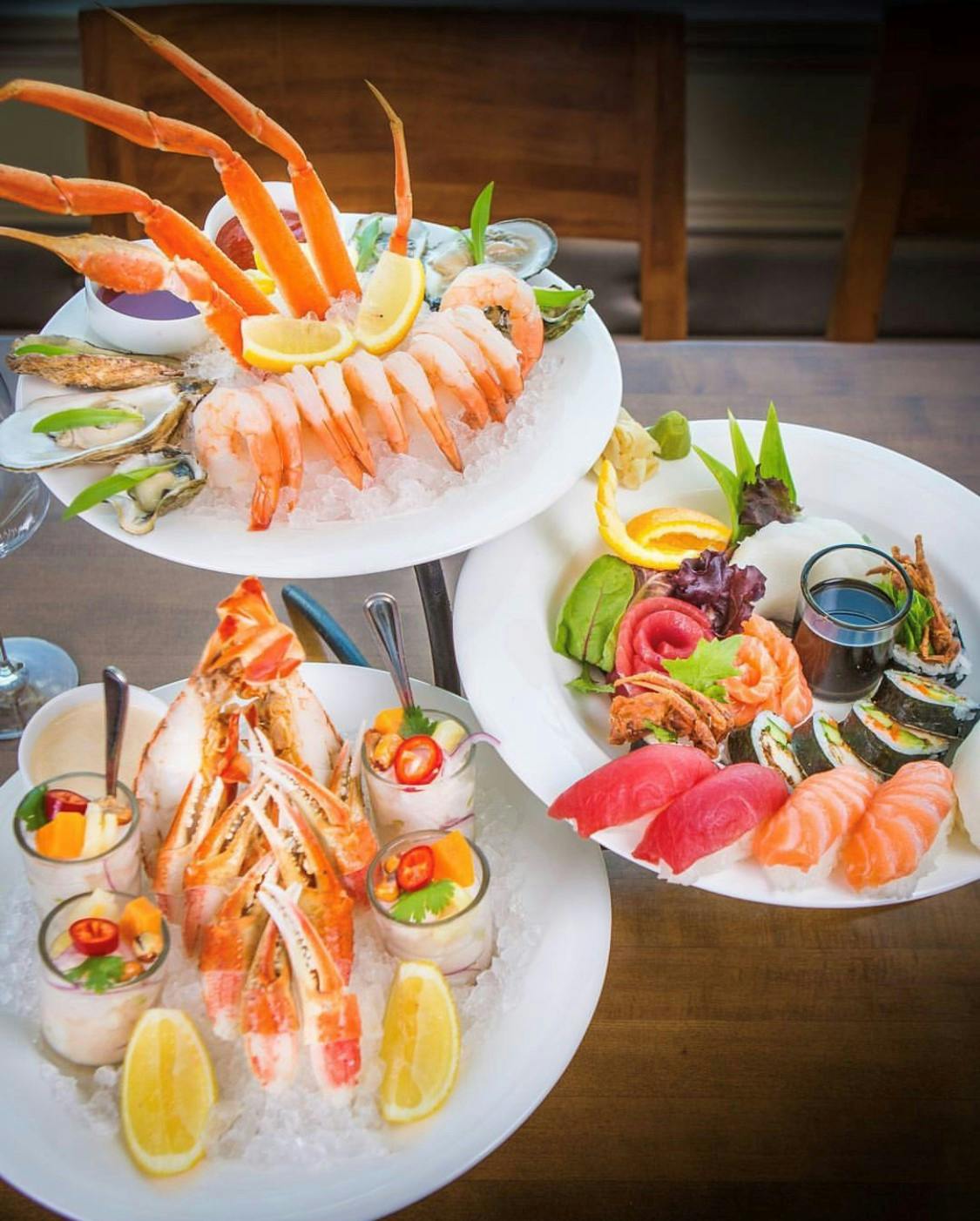 It's no secret that crab meat is tender, flaky, and delicious. But is crab healthy? As a matter of fact, crab benefits your body in a number of ways. Let's look at some of the reasons crab meat is a healthy choice for lunch, dinner, or "just because."
Health Benefits of Eating Crab
Regarding nutrition, there is no argument about whether crab meat can benefit your health. From better bone health to increased mental awareness, the health benefits of eating more crab meat are enormous and scientifically proven. Here are some ways crab meat can help your body remain healthy and strong.
Improves Heart Health
Crab, like most seafood, is an excellent source of omega-3 fatty acids, zinc, and protein. Together, these vitamins and minerals help decrease cholesterol levels, reducing your risk of developing cardiovascular disease later in life. They also help to lower your risk of suffering from a heart attack or stroke.
Promotes Bone Health
Crab meat also has high levels of phosphorus, which — like calcium — your body needs to maintain healthy teeth and bones. Incorporating more crab meat into your diet ensures that your bones and teeth remain strong.
Increases Blood Circulation
Eating crab can also benefit your circulatory system. This is due to the high copper levels found in crab meat. Copper also helps your body to absorb iron, which helps to improve red blood cell production. Best of all, better circulation means your body will heal more quickly if you get sick or injured.
Boosts Mental Activity
Crab has a plethora of essential vitamins and minerals, which help improve brain function and decrease your chances of developing dementia. Selenium, vitamin B2, copper, and omega-3s create a powerhouse of good-for-you components that reduce the effects of inflammation, oxidative stress, and other problems that can impact brain health.
Two Ways to Enjoy Crab
Crab benefits your body in a number of ways, and best of all, it's easy to prepare. Rusty Pelican serves several crab dishes that are as delicious as they are healthy.
Crab Cakes
Crab cakes make the perfect starter and sharable dish. Lump crab and shrimp are fried to crispy perfection while the inside remains decadently tender. They're served with grilled sweet corn and mixed peppers laying on a dollop of chipotle and ginger aioli and sprinkled with fresh chives.
Spider Roll
Crab is an excellent protein element in sushi, and our spider roll is equally artistic and delicious. Each roll has soft shell crab, crab salad, bright tobiko, eel truffle sauce, and lotus root. Purchase a spider roll as a main course, or select several sushi options to share with friends.
Rusty Pelican Has The Best Views Miami has to offer, and Crab Dishes
So, is crab healthy? The answer is a resounding yes! Best of all, crab meat is tender, juicy, and incredibly versatile. Rusty Pelican serves fresh crab and seafood in an upscale restaurant with fabulous views of the Intracoastal Waterway. Here, you'll find friendly staff, excellent food, and a laid-back vibe where you can kick back and relax after a long day. Meet friends or a special someone for dinner or happy hour at our bar and lounge to enjoy crab cakes and cocktails around the fire pit, while music and fresh air combine to create the perfect ambiance.
View our online menus to get a sneak peek at what we offer at Rusty Pelican, and make a reservation to experience the best seafood in Miami for yourself.