South African Cold-Water Lobster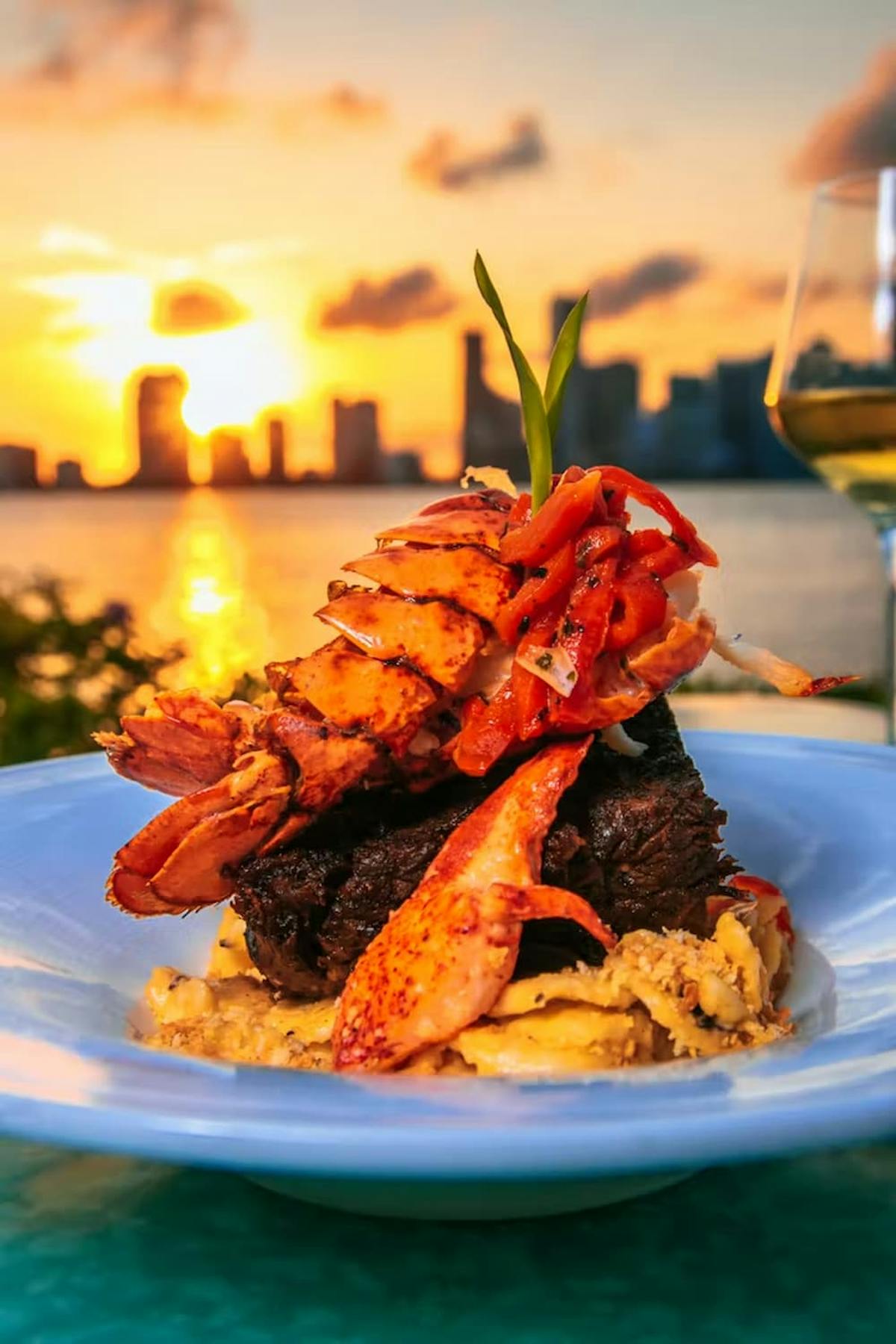 When we talk about the best type of lobster, particularly in the category of cold-water lobsters, most people think of the classic Maine lobster. But for true seafood aficionados, there's another lobster that is even better: the South African Cold-Water Lobster.
What is a South African Cold-Water Lobster?
Often referred to as the South Coast Lobster or South African Lobster, this type of lobster is only found off the shores of South Africa. Locals often call them "crayfish" or "kreef," though you'll most likely see them labeled with their full name on your favorite seafood restaurant's menu.
There are four different species of South African lobsters, and their harvest is strictly managed by South Africa Fishing Ethically (SAFE) and the South African government. As a result, the standards for quality are extremely high, and the lobsters are protected until they are harvested at their peak adult condition.
Although they are in-season year-round, the government maintains a quota that makes this type of lobster rarer than others. Additionally, 100% of South African lobsters are wild-caught.
South African vs. Maine Lobster
When comparing the South African cold-water lobster with the well-known Maine lobster, there are a few key differences:
The South African lobster shell is bright red, whereas the shell of a Maine lobster is brown.

Both Maine and South African lobsters have a sweet flavor, though many people describe South African lobster as having a more pronounced taste.

The texture of a Maine lobster tail is generally firmer than that of a South African lobster.

Although Maine lobster is considered good quality, South African lobster is of an even higher standard of excellence.
Are South African Lobster Tails Good?
Here's an interesting fact about the South African lobster tail: it is widely considered the number-one lobster tail preferred by top-rated seafood restaurants and steakhouses across the United States and the world.
So, the answer to this question is an enthusiastic yes, South African lobster tails are the ultimate in first-class seafood. The flavor and texture are second to none, and the tail boasts a beautiful bright shade of red that makes it extra-appealing.
What Does a South African Lobster Tail Taste Like?
The flavor of South African lobster encompasses the signature characteristics of a true cold-water lobster, with an unparalleled sweet and succulent taste.
Because of the South African cold-water lobster's natural habitat, including the water depth and temperatures it lives in, the tail's meat has an exceptionally steak-like, meaty texture that you're sure to enjoy.
Catching South African lobsters requires long-line pots because they reside at depths between 450 to 650 feet. In those depths, the water temperatures hover around 50 degrees Fahrenheit - thus, their "cold-water" status. Typically, the lobsters are rapidly frozen via blast freezing almost immediately after being caught, flawlessly preserving their sweet flavor and firm texture.
Where to Get South African Lobster Tails
Ready to make a magnificent meal of South African Lobster? You'll want to head to a reputable seafood restaurant with a skilled chef that can truly make this delicacy shine.
At The Rusty Pelican, we are proud to serve the very best lobster in Key Biscayne, FL. Our menus feature a delicious variety of seafood dishes, including chilled lobster tail, lobster and shrimp risotto, and a surf and turf entree with a butter-poached lobster tail. No matter what you're in the mood for, you'll find something to suit your tastes at our Key Biscayne seafood restaurant.
For more information about The Rusty Pelican, contact us today!
Featured Image: The Rusty Pelican