The Best Ideas For Non-Seafood Eaters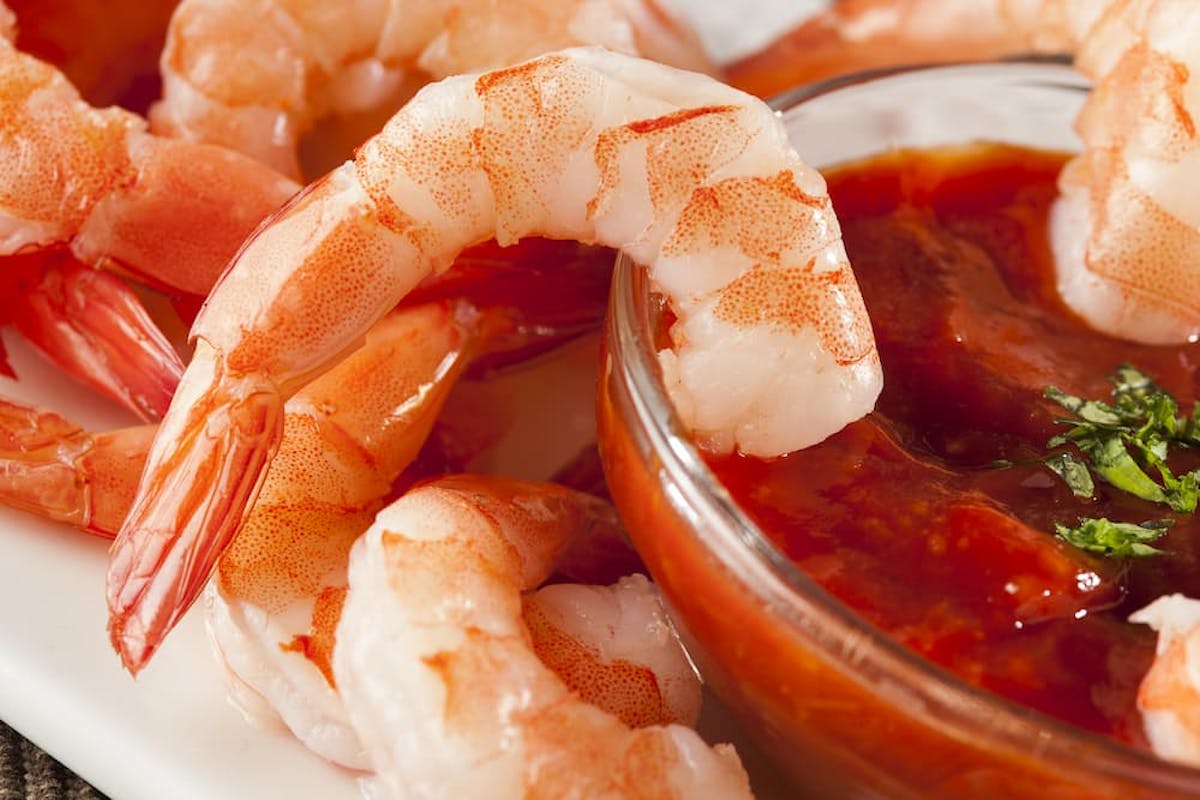 If you're a seafood newbie and you're venturing out to try new flavors, we're happy to accommodate your adventurous spirit. Here, at the Rusty Pelican, we serve the freshest, most flavorful seafood in Miami, along with complimentary views of the Florida coast. The world of seafood is vast and flavorful, and there's something for every palate. Let's look at some of our most popular seafood options that include different types of fish that don't taste fishy, so you can discover your new go-to meal.
Dinner for Two
If you're venturing out into the seafood world, fresh fish may seem intimidating, and the number of seafood restaurants in Miami can outnumber the number of palm trees in Florida. Luckily, the Rusty Pelican serves several entrees that are perfect for sharing with your significant other or a good friend, so you can sample a variety of fresh fish in one meal.
The Arroz Meloso For Two pairs shrimp and Mahi Mahi anticuchero, so you can sample each type of seafood without ordering a full platter. Mahi Mahi is one of the least fishy fish, and it's a perfect fish for people who are new to seafood. Along with seafood, the meal also consists of creamy cilantro rice, cornbread migas, and garlic aioli, which make the flavor profiles of the shrimp and Mahi Mahi sing.
The Rusty Pelican Board For Two is another sharable meal that consists of seafood, steak, and a side. The crispy whole local snapper, along with lobster and shrimp risotto, are perfect choices if you want to try seafood that doesn't taste fishy. If you're not a fish lover and discover that you don't enjoy a fishy taste, you can devour the New York strip reserve and the smoked sweet plantain mash.
Stick to Mild Fish
Mild fish is a great choice for people who don't particularly love the flavor of seafood. If you're looking for fish that doesn't taste fishy, or if you're just trying seafood for the first time, consider sticking to mild fish.
At the Rusty Pelican, the M.L.T. sandwich is made with beer-battered Mahi Mahi, which is a mild and delicious seafood that's one of the least fishy fish around. The sandwich is topped with crisp lettuce, a slice of tomato, and a dollop of house-made tartar sauce on a brioche bun. Served with Rusty fries, you can't go wrong with the M.L.T.
Another great option for land lovers who are venturing out into the seafood world is the Rusty Pelican's Fish Tacos. Each taco is filled with blackened local snapper that's fresh-caught and crisp. Topped with chipotle aioli, mango, papaya, and lime salsa, this dish is bright, fresh, flavorful, and has just the right amount of fish flavor.
Shrimp is a Safe Choice
Shrimp is always a safe choice, especially for people who aren't overly fond of seafood. It can be served a number of ways, and best of all; it's usually paired with a delicious dipping sauce.
The Rusty Pelican's Shrimp Cocktail is composed of citrus-poached shrimp that has a mild flavor. The shrimp is served with an ancho cocktail sauce that's perfect for dipping and dunking, along with lemons so that you can add a squeeze of citrus onto each shrimp bite.
The Lobster and Shrimp Risotto is a warm dish that's filled with decadent butter-poached lobster, citrus shrimp, snow peas, and carrots. Each bite is warm, delicious, and rich, offering a slight seafood taste in the form of comfort food.
Rusty Pelican Is Perfect For the Seafood Lovers and Those New to Seafood
The Rusty Pelican serves the freshest, most flavorful seafood on the Florida coast, complete with picturesque views of Miami's skyline. If you're ready to venture out into the world of seafood, check out our online menu and make a reservation today.
Source: Brent Hofacker / Shutterstock