The Best Restaurant For Christmas Dinner In Miami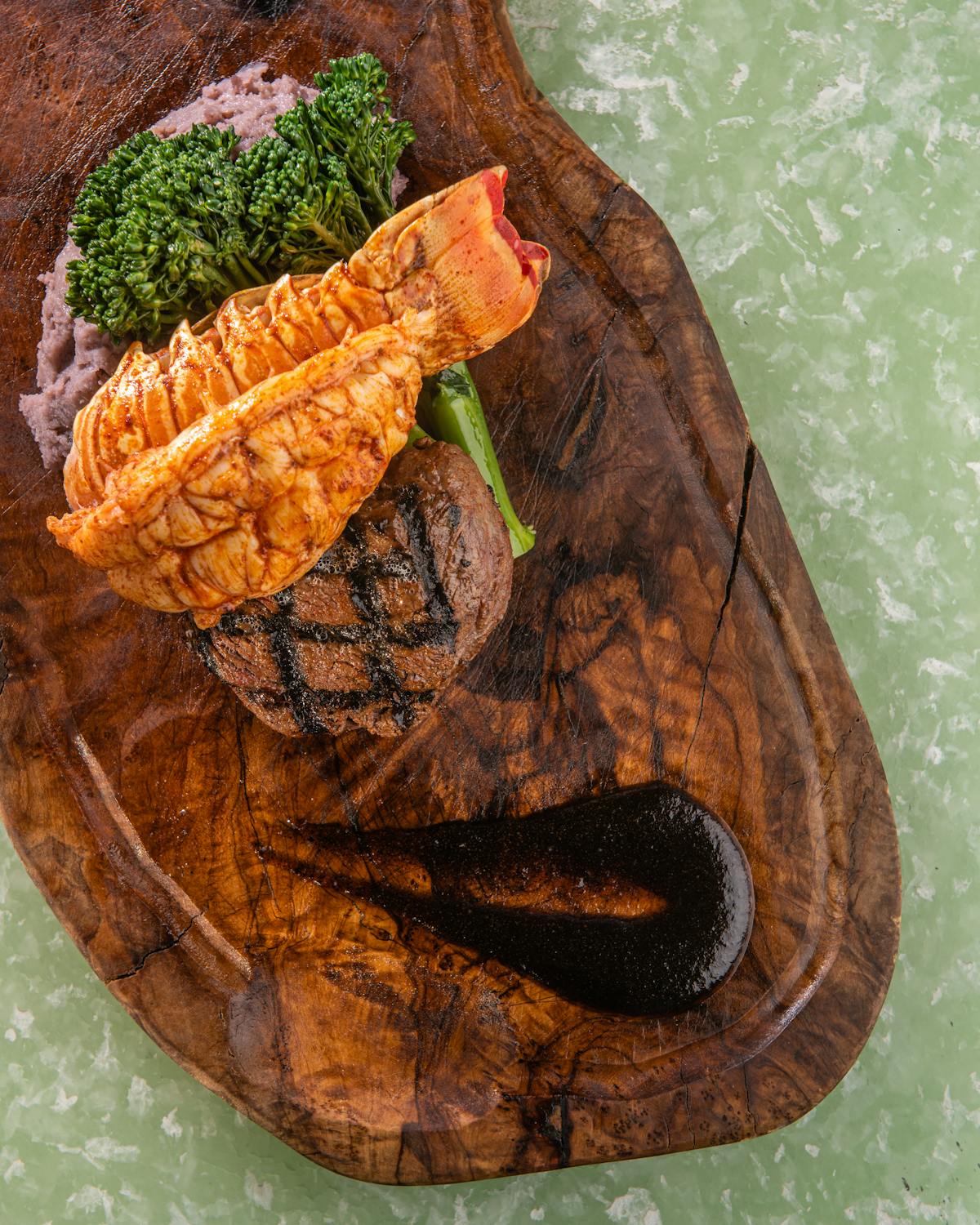 Christmas is a truly special holiday that brings people closer together to celebrate and joyfully share food and gifts. There are yummy dishes, unique decorations, and eye-catching presents during the holiday! When it finally comes, it remains to make magical memories. Families often assemble to prepare meals and have a good time at times like Thanksgiving, but on the other hand, dining out for the holidays can be easy and stress-free and allow for more time to spend with your family. If you're in Miami and want to feel like you're in a magical wonderland for Christmas, head to Rusty Pelican Miami for dinner on Christmas Eve or Christmas Day - it's the best restaurant in the area.
Christmas Dinner In Miami
The most wonderful time of the year and the best way to celebrate is with an extraordinary meal.
Rusty Pelican is open on Christmas Eve and Christmas Day, serving special menus and fixed-price meals. There are a few brunch options to help your holiday be more fun. Rusty Pelican Miami is your go-to for all of the above!
Rusty Pelican Miami also has outdoor options available. Make sure to check before making a reservation.
The Rusty Pelican, an iconic and historic Miami landmark, is the ideal location for a Christmas celebration. Guests can bask in Miami's dazzling view while having a four-course brunch or an à la carte dinner, with adult ticket prices at $92 and children tickets for $35. At an additional cost of $30, diners can take their meal to the next level with a bottomless mimosa special.
Menu
Join us in Miami at Rusty Pelican and celebrate Christmas! Enjoy a Four-Course Brunch or A la Carte Dinner with panoramic views of the Miami skyline.
Christmas Eve, December 24th:
Four- Course Brunch 11AM to 4PM
Dinner 5PM to 9:30PM
Christmas Day, December 25th:
Four- Course Brunch 9AM to 4PM
Dinner 5PM to 10PM
Adults $92 | Children $35 | Bottomless Mimosas $30
Four Course Brunch Featuring:
First Course, a shared festive platter of Chilled Seafood with Oysters, Crab, Charcuterie, Bacon Wrapped Dates, and more
Second Course, a Dragon Fruit Waldorf Salad shared for the table.
Third Course, a choice of a main entrée per person. Featuring favorites like Crab Cake Benedict, Steak & Eggs Benedict, French Toast, Wild Mushroom Pappardelle Pasta, Salt-Roasted Turkey, Bone-In Porkchop and so much more.
Fourth Course, a shared Showstopper Dessert Platter with Gingerbread Cheesecake, White Chocolate Pecan Bars, Triple Chocolate Cake with Peppermint Sauce, Cinnamon Apple Tart, Macarons, and Pecan Cheesecake.
Bottomless Mimosas (+$30) - Apple Cider Pumpkin Spice, Fresh Cucumber Mint, Lavender Activated Charcoal Lemonade, and more.
A la Carte Dinner featuring favorites like Roasted Chicken, Filet Mignon 8oz, and more. Dinner is not a pre-set menu.