The Holidays are Around the Corner!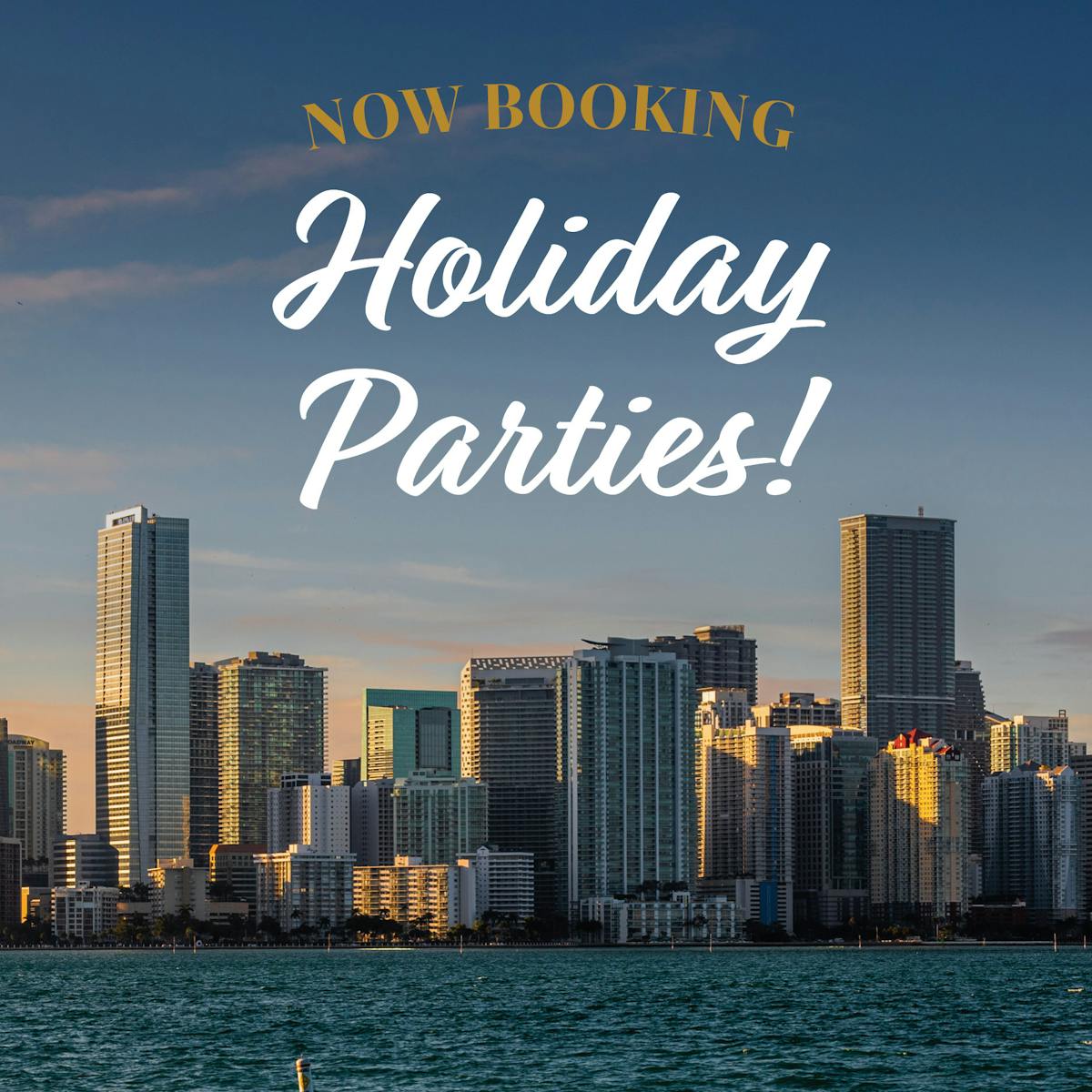 With the Winter season on the horizon, we're now booking Holiday Parties!
Book your event by September 30th, you'll receive a complimentary gift card.
Spend $4,000 in F&B, Get $100 Gift Card
Spend $4,500 in F&B, Get $200 Gift Card
Spend $10,000 in F&B, Get $400 Gift Card
All bookings can choose from the below upgrade packages:
A/V Package - screens, projector, gobos, microphones +$1000
Light Package - includes 30 lights +$800
DJ Package +$950
Valet Package
Spend $4k F&B, Get 10 Cars Free
Spend $10k F&B, Get 15 Cars Free
Spend $12k-20k F&B, Get 20 Cars Free
Spend $25k+ F&B, Get 30 Cars Free
*Disclaimer: Spend at least listed amount to receive holiday incentives. Event must be hosted by January 31, 2024. Some items may not be available at time of booking. Incentives only apply to new event bookings, cannot be retroactively applied to earlier bookings. Management reserves all rights.