Main content starts here, tab to start navigating
Weddings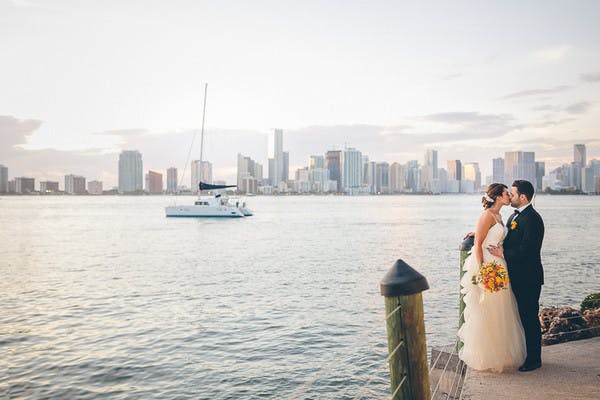 Slide 1 of 2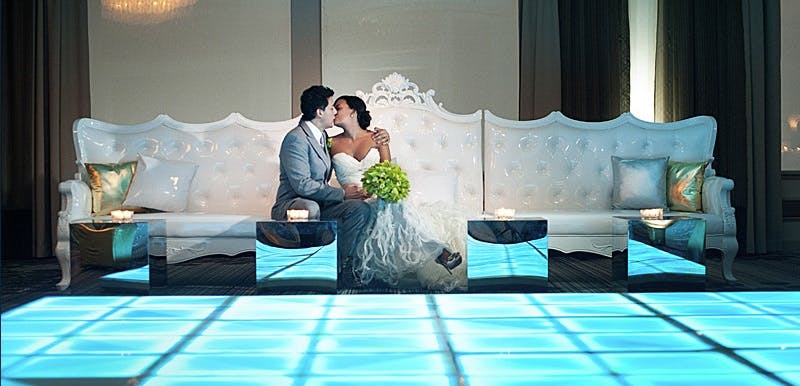 Slide 2 of 2
Happily Ever After
Congratulations on your engagement! The Rusty Pelican celebrates the art of a wedding ceremony by creating a breathtaking and once-in-a-lifetime experience. With breathtaking views of Biscayne Bay and the Miami Skyline, the Rusty Pelican has become the first choice of people who will settle for only the best. Our skilled and accommodating staff will ensure your event runs smoothly, assisting with planning, catering, floral arrangements, and more. Make a dazzling impression on guests, and make your event one for the books. Framed by spectacular floor to ceiling glass windows, modern and chic décor, tufted and elegant furniture, and extravagant chandeliers and light fixtures, The Rusty Pelican is the perfect setting for your wedding. The Rusty Pelican will make sure all those special touches are there to create a memory that will last a lifetime.
no show
no show
no show
no show
Ready to Start Planning Your Event?
To speak with one of our experienced and trusted Event Specialists today, please call (305) 361-3818 ext. 2602 or Rpmiamicatering@srcmail.com. Please also use our convenient Special Events web form and an Event Specialist will be in touch with you within 24 hours.